OWINGS MILLS, Md. — After the Baltimore Ravens signed Justin Tucker to a record-setting deal for an NFL kicker a couple of months ago, the conversation soon steered to the first time coach John Harbaugh took notice of him.
Originally a tryout player, Tucker hit a 55-yard field goal during the first day of rookie minicamp.
"It was like, 'Wow, he's pretty good! Where'd we find this guy?'" Harbaugh recalled.
Tucker responded, "I was hiding at the University of Texas."
• How Ravens landed best kicker in the game
• Broncos FB values the simple things
• Byard, Vaccaro train with some of best DBs
• Answering NFL's biggest questions
• Go inside Madden NFL 20 ratings process
Despite playing for one of the most visible programs in college football, Tucker was invisible in the kicking landscape seven years ago. A kicker and a punter for the Longhorns, Tucker wasn't named to the All-Big 12 first team or second team and wasn't even an honorable mention. He didn't receive an invitation to the scouting combine. Tucker wasn't one of the four kickers drafted in 2012 and instead watched Randy Bullock, Greg Zuerlein, Blair Walsh and John Potter get selected.
Tucker has since become the most accurate kicker in NFL history, making 90.1 percent of his field goals. Setting a new standard for the position, he is the first player to produce six seasons with 30-plus field goals and became the fastest pure kicker to reach the 900-point milestone. All of this earned him a four-year, $20.45 million extension in April.
How the Ravens unearthed Tucker is a story about some pre-draft subterfuge, a gutsy snub of a division rival, the best veto of Harbaugh's career and a lot of Tex-Mex food.
Tucker's journey to Baltimore began with, of all things, a miss — one of the biggest failed field goals in NFL postseason history — and a spot-on prediction: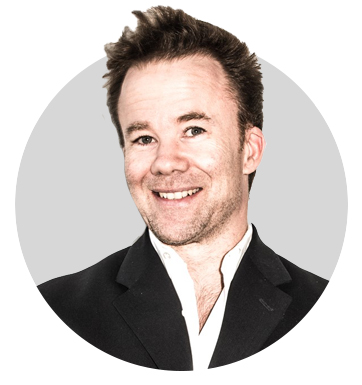 Rob Roche, Tucker's agent: "I remember watching the Ravens' AFC Championship Game [on Jan. 23, 2012] against New England with my two boys. I saw Billy Cundiff miss that 35-yarder wide left. I said to my kids, 'Justin Tucker is going to be with the Ravens next year.' You know why? Justin had that mental makeup to hit clutch field goals."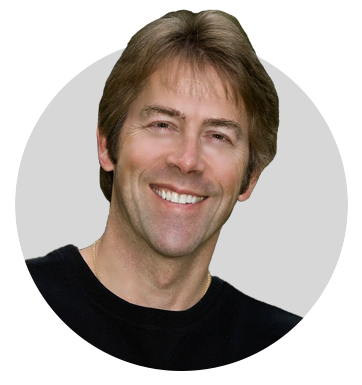 Paul Tucker, Justin's father: "I was watching that game, and I got a text from a good friend of mine: 'Did you just see that? They need Justin.' I'm like, 'Yeah, great. But for now, no one is banging on the doors for Justin.'"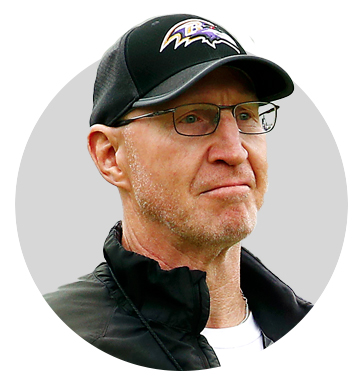 Jerry Rosburg, retired Ravens special-teams coordinator: "Like I do every year, I gleaned through all of the kicking possibilities. I'm going to go through the stats in the NCAA, and I'm going to find every draft-eligible kicker that has decent numbers. Justin Tucker had that, and I put the tape on. His talent jumped off the tape at me."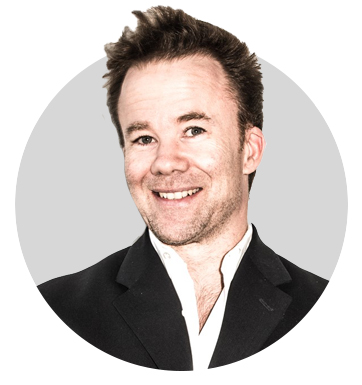 Roche: "Jerry called and said, 'We're interested in him. I'm going to work him out, but I don't want you to say anything to anybody. We'll let you know when we're going to work him out.' I didn't say a word [to any other team] because I knew the Ravens were a great spot for Justin to be able to compete for a job. Chicago and Dallas both worked out Justin. Chicago wanted him to be a punter. Dallas thought he could be a good combo guy [kicker and punter] for camp."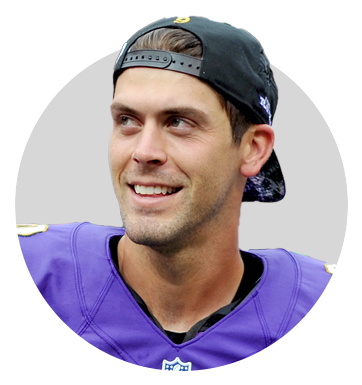 Justin Tucker: "Coach Rosburg waited until two days before the draft to come to Austin to work me out. I think he probably had a good idea that they wanted to bring me in. They didn't want to tip their hand and have somebody else get excited that, 'Oh, Coach Rosburg, who we respect, is working this kid out. We need to take another look at him.' So, he waited until nobody could work me out, which, looking back, is really smart."
The workout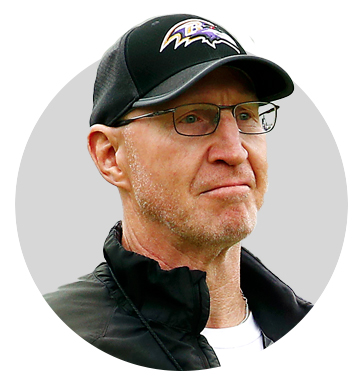 Rosburg: "It was one of my favorite days in football, it turns out. I went down to Austin. We met for breakfast early in a nice little Tex-Mex place just off campus. He explained to me how he got into the fine arts and the music. All of that, the package was really interesting to me. I saw him as a performer. That kick he made against Texas A&M [a 40-yarder as time expired in a 27-25 win on Thanksgiving 2011] was a huge game and a huge win. There's an essence there. He loved that moment."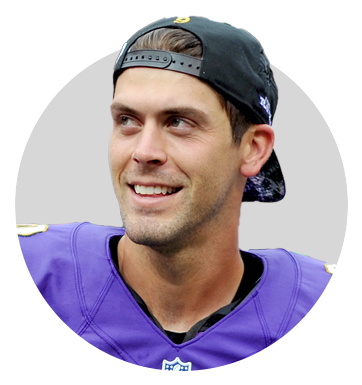 Justin Tucker: "We talked about general football and life stuff. I probably spilled the beans too much by referencing my burgeoning career as a rap artist over migas and Kerbey Lane Cafe queso. I'd been making beats and performing at a couple of functions here and there. At the end of the day, it didn't totally scare him away. So that's good."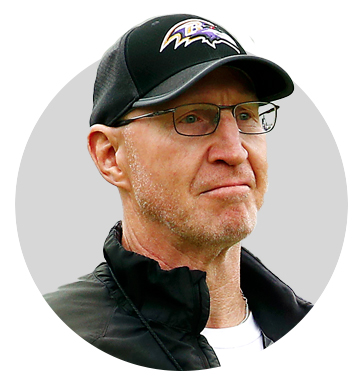 Rosburg: "The workout was fabulous. I pretty much put all my eggs in that basket, real honestly. Without going through the list of kickers that were available that year, I had Justin at the top. He had no other interest. What the other people see, let them see. I'm going to believe in what I see. I think it was Napoleon who said, 'If your opponents are making mistakes, don't interrupt them.' So I was pretty confident that we were in a pretty good place with Justin. The workout reinforced what I already believed in him: He was a talented guy who I thought we could help become an NFL kicker."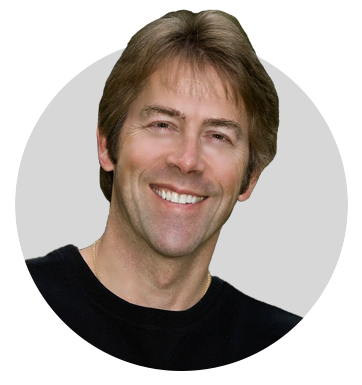 Paul Tucker: "I think Justin really thought he would be picked. It wasn't a big draft party. It was me, Justin, his mother and Joe Taylor, who does the play-by-play for Westlake [High School] football. We were eating tacos at a Tex-Mex place here. Justin hadn't been picked, so he was disappointed. Right then, he got a call and went around the corner. Joe Taylor was talking to someone on the phone and goes, 'I think it's down to the Cowboys or the Ravens. I think it's going to be the Cowboys.'"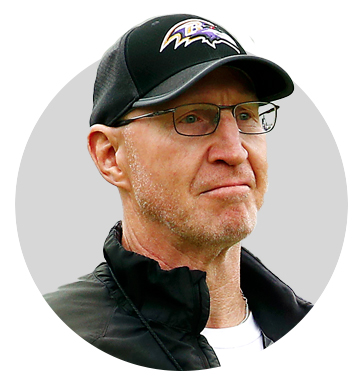 Rosburg: "I was on the phone when the last pick was being made. So, as soon as the pick is in, we can make the deal."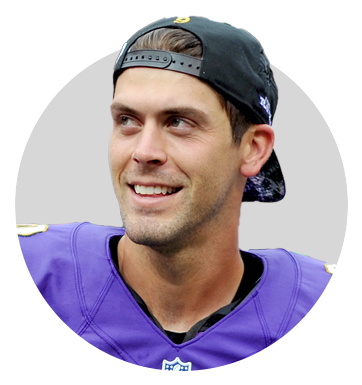 Justin Tucker: "Coach Rosburg basically asked me what I was thinking. I told him, 'I want to come to Baltimore.'"
Turning down a rival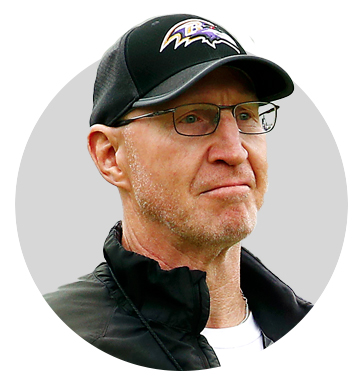 Rosburg: "He had an outstanding rookie minicamp [in May 2012]. It was exactly what I hoped it to be. If you're at that practice and know anything about kicking, you're saying, 'This guy can kick.' We had every intention of signing him. It didn't get done when he came."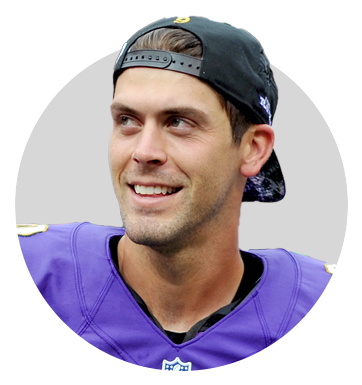 Justin Tucker: "I was basically at the mercy of the docs to fully clear me going forward [the Ravens' medical staff initially failed Tucker on his physical because of a back issue]. I thought it was going to be a couple of days. It ended up being a couple of weeks."
Rosburg: "It was a very nervous two weeks."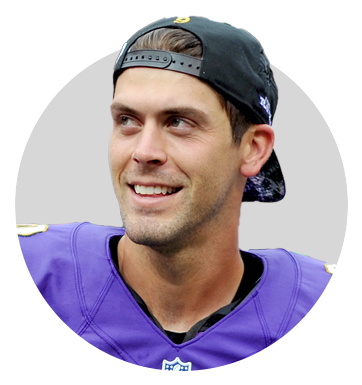 Justin Tucker: "In the meantime, I got a couple of phone calls from other teams because they heard I had done pretty well at Ravens rookie minicamp. The one team that called with something substantive was the Pittsburgh Steelers. They wanted to bring me in for a workout with the intention of signing me and having me compete. They wanted to book me on a flight. I don't know why, I told the guy on the phone, 'I appreciate the offer to come up and work out, but I am currently waiting on another opportunity. Can you give me a little bit of time and I will certainly call you back to let you know?' He said, 'You have 48 hours.' So, 48 hours go by, and I don't hear anything from anybody. I'm thinking I totally ended my own NFL career before it even got started."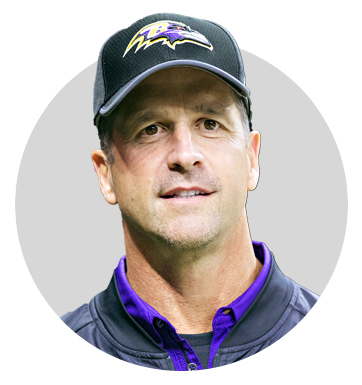 John Harbaugh, Ravens coach: "I'm not throwing our doctors under the bus, because they know it's true. They failed his physical at first because he had a little back issue. It's like, he's a kicker. He's just been kicking four years for Texas with whatever he's got. We're going to fail him on the physical? I put on my doctor's hat and overruled the doctors. I think it turned out pretty well."
Near-miraculous change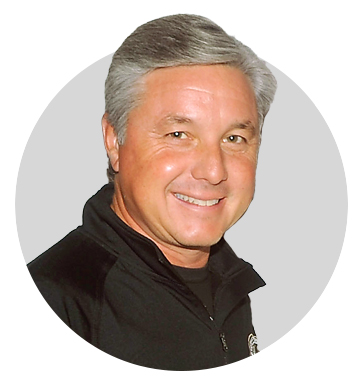 Randy Brown, Ravens assistant special-teams coach: "It wasn't until that first day of training camp when I physically laid eyes on Justin Tucker. My first impression was he's a young David Akers. The reason I say that: A young David Akers kicked the ball a mile but had no idea where the ball was going."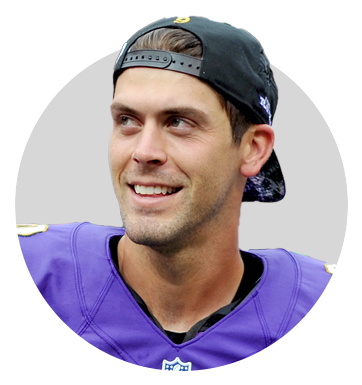 Justin Tucker: "On the second day of training camp, they sat me down in Jerry's office for 2½ hours and explained to me while watching film of the previous day: You can play in the league doing that, but you're not going to play very long. Any other specialist that I had ever been around, you get a little bit stubborn with your technique. That's your own piece of art, and you don't want others critiquing it. I was at that pivotal point where I had to consciously decide: Am I going to be stubborn, or am I going to be coachable and listen to someone who knows better than I do?"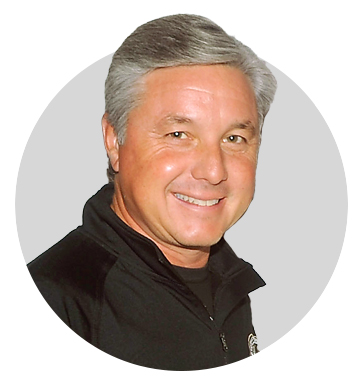 Brown: "When you take your three steps back and two steps over [to line up for a kick], always start in the same spot. He wasn't always starting in the same spot. Then, approach the ball from the same angle. Third, the plant. When you have a guy who is a home run hitter like him, and he swings from his shoes, you have to have him plant from the same spot each time. That was the key."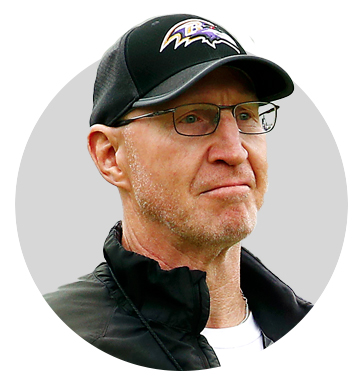 Rosburg: "That, to me, was one of the most incredible things about the whole story, is how quickly he was able to pick up on what was brought to him. You can imagine changing a golf swing in the middle of the U.S. Open qualifier. That's what happened."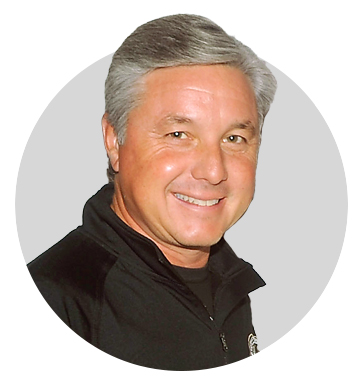 Brown:…